Our Services
It is our mission to provide our people with multipurpose services. There are two main types of focus
About Us
BANZI was established as a non-profitable voluntary community organization with a vision of uniting the community for peace, progress and development within the greater multi-cultural, multi-ethnicity-rich peace- loving New Zealand society.
Our Mission
The mission of the Bangladesh Association New Zealand Incorporated (BANZI) is to maintain and uphold the cultural heritage of Bangladesh among the greater New Zealand society, while providing welfare, social, cultural, economic, and other services to the Bangladeshi community in New Zealand. The organization aims to assist immigrants and newcomers in settling in New Zealand, and to promote the integration of Bangladeshis into the New Zealand way of life.
Our Vision
The vision of BANZI is to support and contribute to the progress and development of the economic and social wealth of New Zealand, while also preserving and celebrating the history and heritage of Bangladesh. This includes recognizing the sacrifices made for the country's independence in 1971 and the movements against Pakistan for the preservation of Bangla language, culture, and Bengali heritage. The organization also aims to create awareness and community development through various events, publications, relief and welfare programs, trade and business support, volunteer and philanthropic activities, and supporting other ethnic and multicultural societies.
Our Valued Partner
We have confidence in our partners and trust that they will always be there to support us.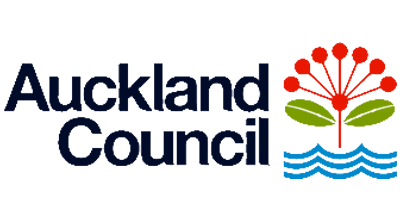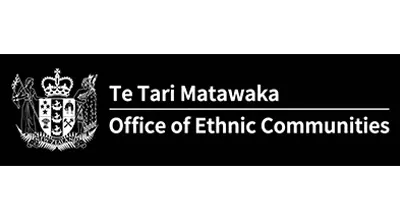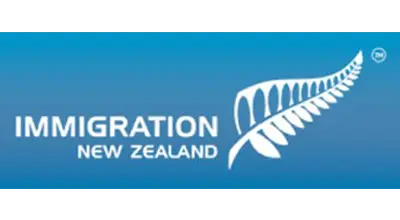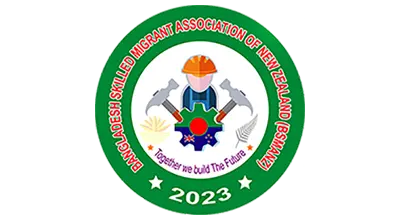 Our Team
BANZI has an exceptional team of volunteers who are experienced in their fields. Some of our notable team members include: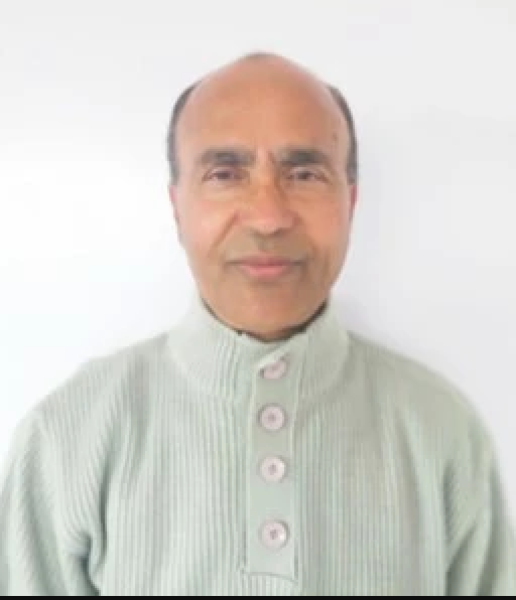 Yusuf Ali Joarder
President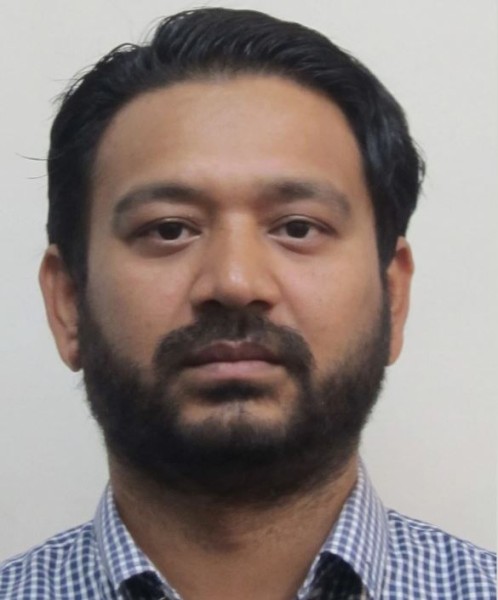 Mehedi Hasan Khan Chowdhury
Vice President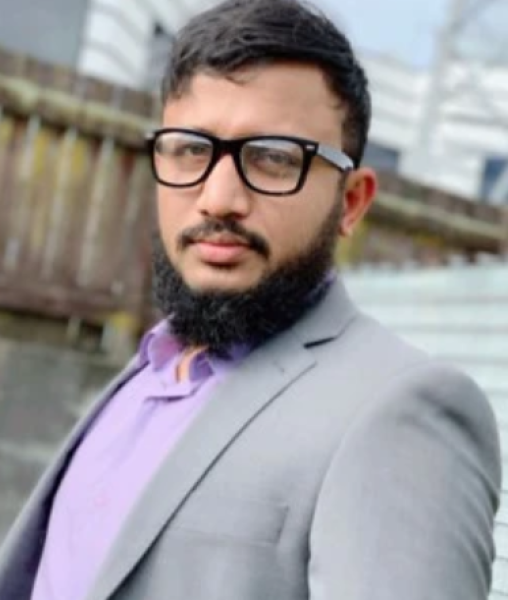 Mahmud Rahman
General Secretary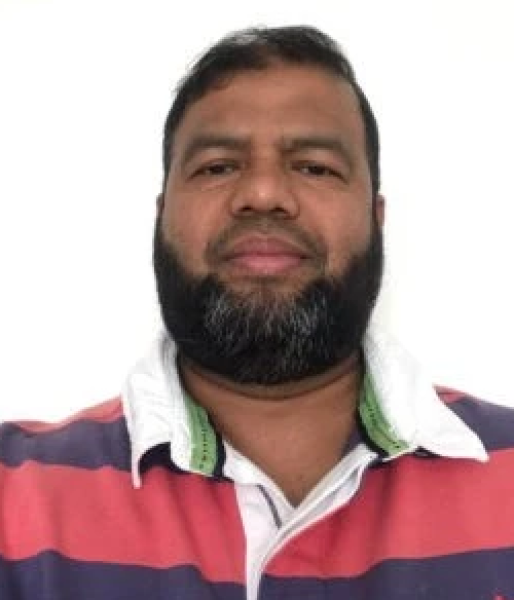 Md Delowar Hossain
Treasurer
BANZI is an organization that aims to showcase the rich cultural heritage of Bangladesh to the people of New Zealand. Founded in 1991 by a group of dedicated community members, the organization has been a bastion of support for the Bangladeshi community in New Zealand. From helping newcomers and immigrants to promoting the social and economic progress of the community, BANZI has been a beacon of hope for many. The organization also serves as a bridge between the Bangladeshi community and the broader New Zealand society, fostering understanding and integration. With a wide range of services and programs on offer, BANZI is a shining example of the Bangladeshi community's contributions to New Zealand.
We are so proud
Our members are the very heart of our organization, and we are honored to serve them.
ABOUT NEW ZEALAND
New Zealand (or Aotearoa – land of the long white cloud), truly is one of the most picturesque and photogenic places on earth. A small island nation of just over 4.5 million people, New Zealand is made up of two major land masses (North Island and South Island) and a number of smaller islands including Stewart Island located in the south-western Pacific Ocean.
Membership Pricing Plan
Our organization offers a variety of membership pricing plans, from which individuals may select the one most appropriate to their needs.
Frequently Asked Questions
As an organization, we are constantly striving to answer a wide range of questions that are of concern to our members and the broader Bangladeshi community in New Zealand.
This organization is commonly referred to as BANZI, which stands for Bangladesh Association New Zealand Inc.
It is a charitable organization.
he organization was founded on May 2, 1991.
BANZI can be reached on 0204251991. The number is dedicated to the BANZI organization.
The work of BANZI is entirely voluntary. As members of the EC, we volunteer our time, money, and efforts in order to serve the community
Get In Touch
Location
P O BOX 15-1284, New Lynn, Auckland
Email
office@banzi.org.nz
Phone & WhatsApp
+64 204 251991
Open Hours
Mon-Sat: 09:00 AM - 06:00 PM